Yoga: A comprehensive
Self Care System
Yoga is not a sport.
It is a comprehensive self-care system.
Yoga is a vehicle for inner Transformation, and for hundreds of years it was taught one-on-one, teacher to student, with the physical, mental and emotional needs of each individual at the center of the practice.
While group classes can be fun and a great way to exercise, they seldom embody the true essence of Yoga — meeting the student where they are, and creating a bespoke practice as unique as the individual and their goals.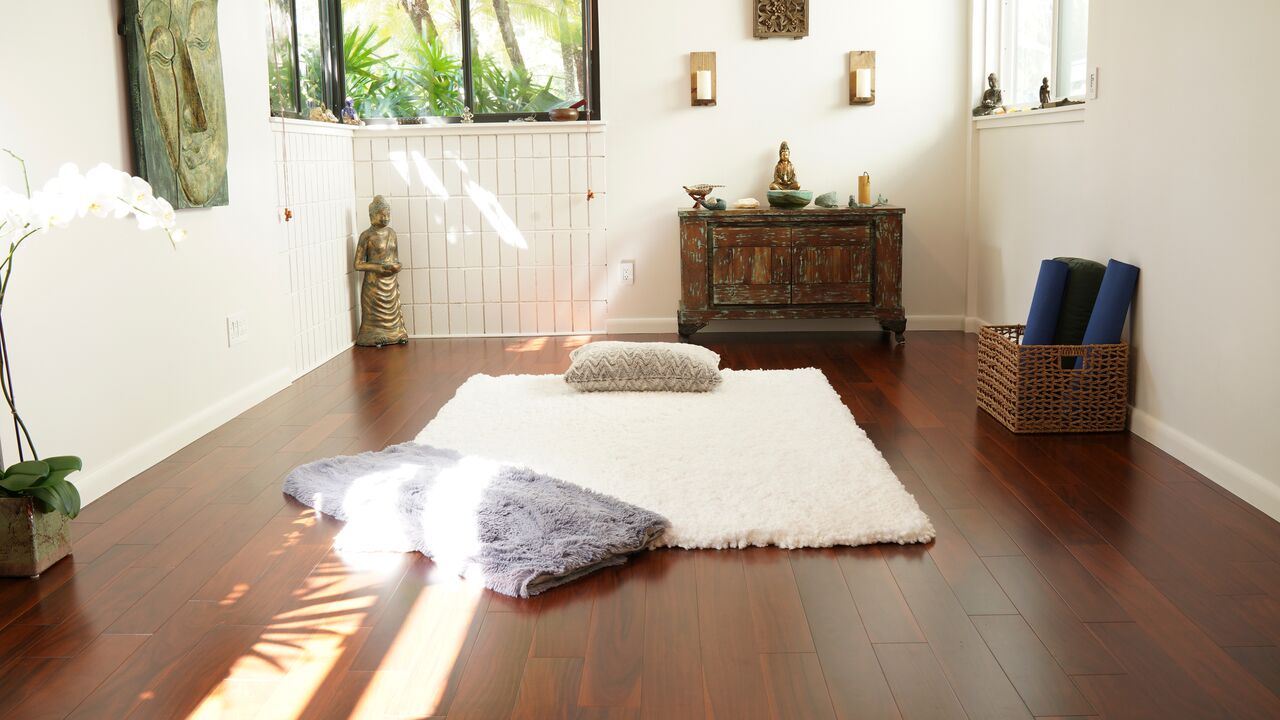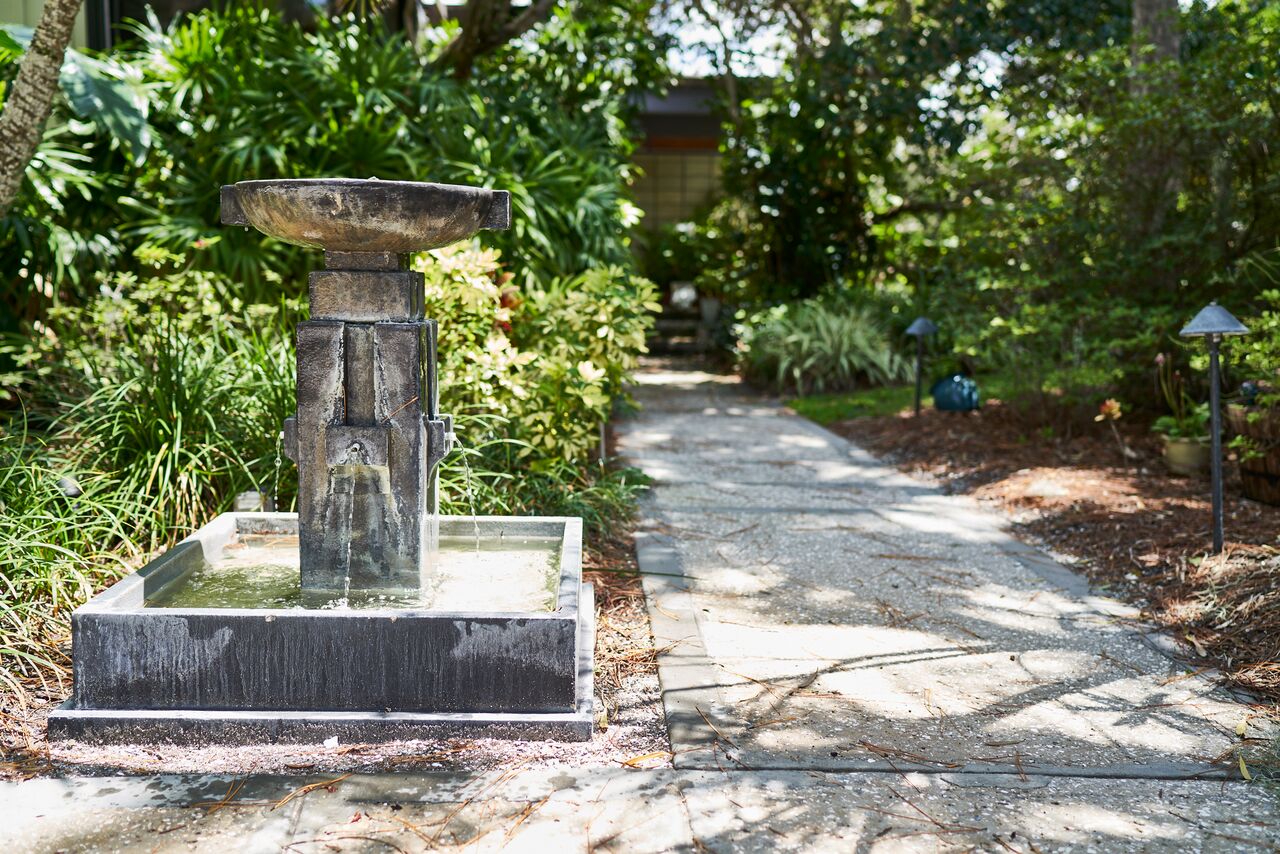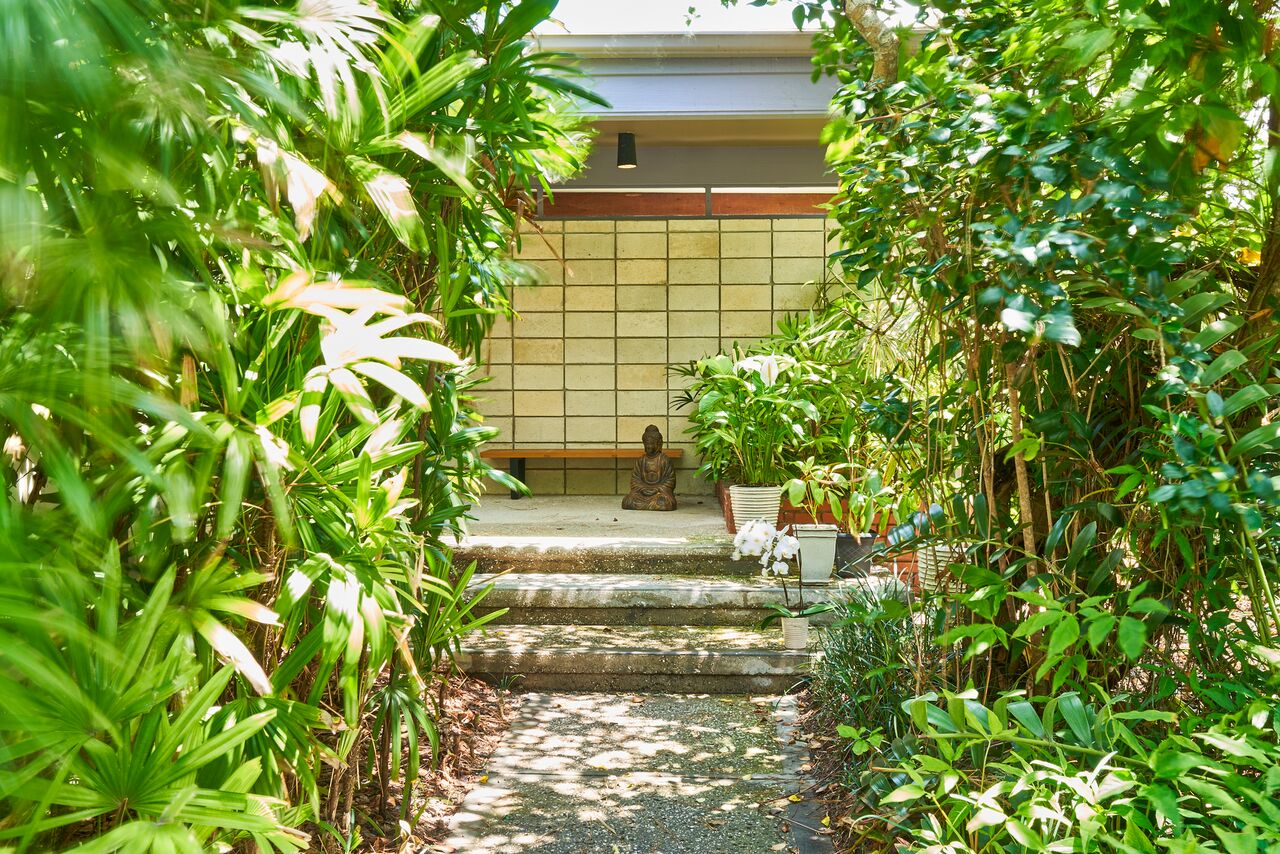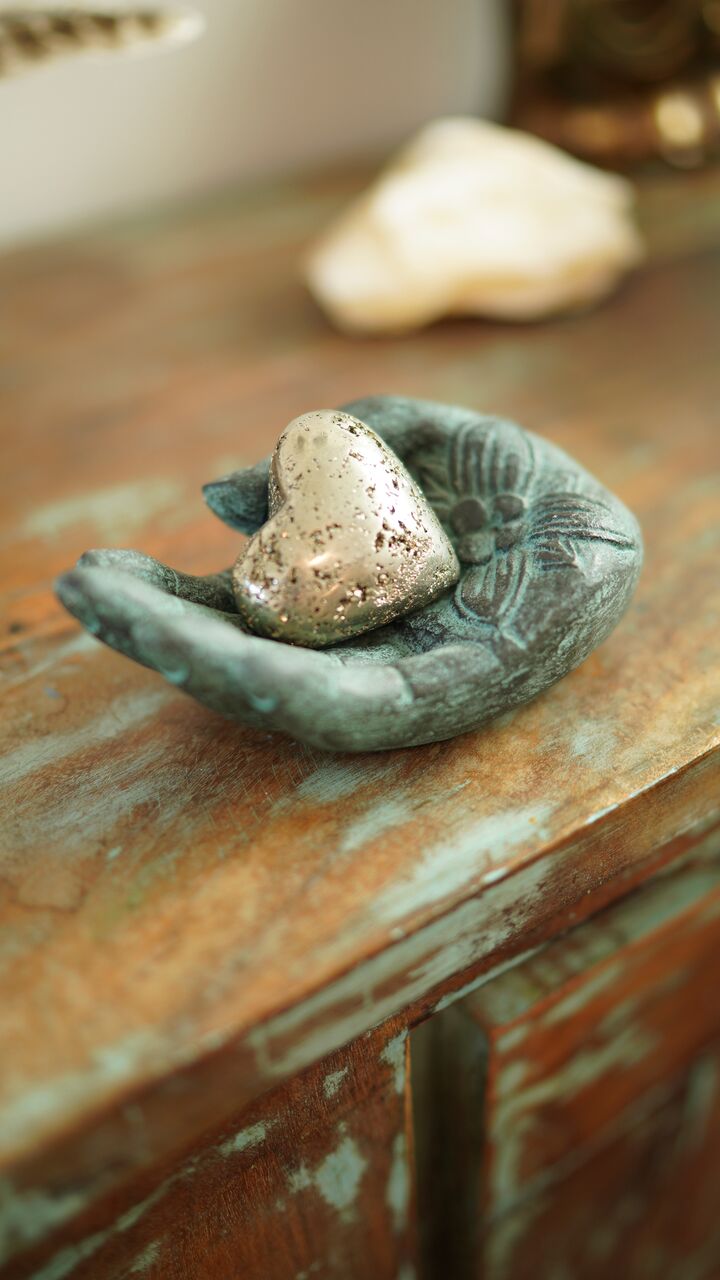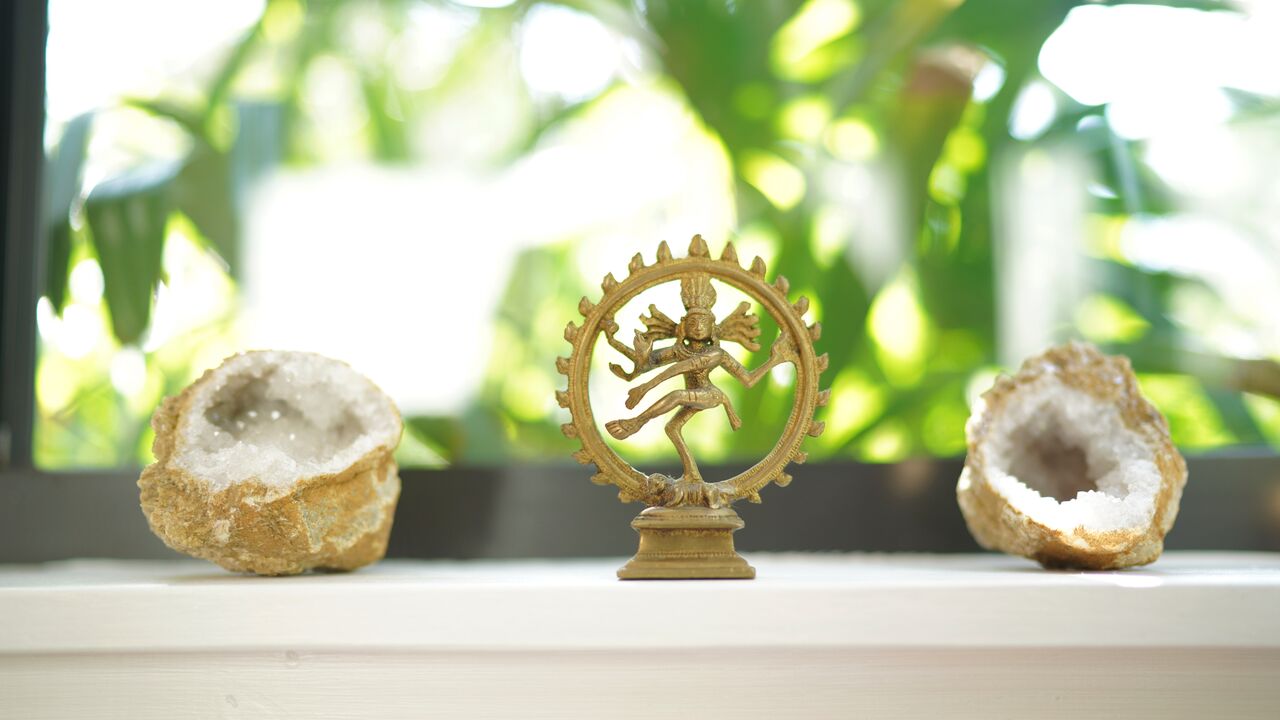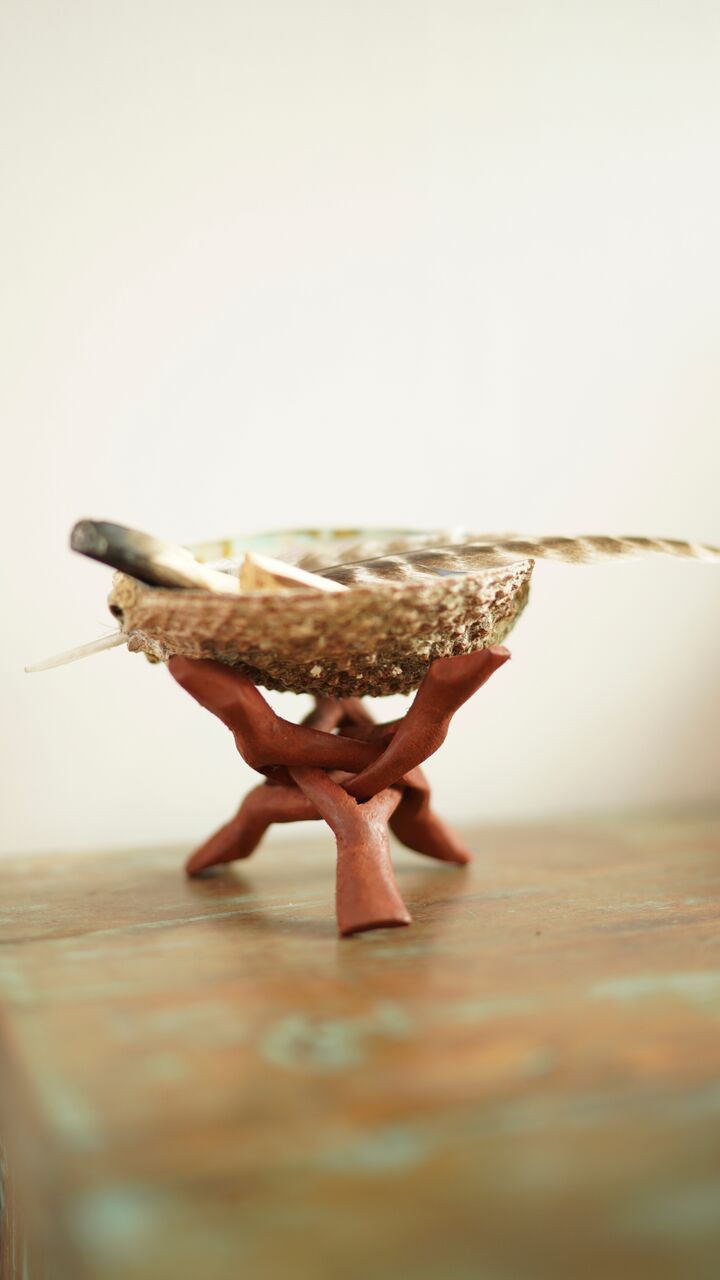 Private Yoga Sessions
Yoga therapy is the branch of Yoga that adapts traditional postures, breathing techniques and relaxation exercises to the specific needs of the individual.
Today, Yoga therapy is emerging as a new field of integrated medicine because it is a modality that inherently addresses the client in a comprehensive, holistic way, taking the whole person – not just his or her symptoms – into consideration. This makes Yoga therapy ideally suited for those with persistent health problems or injuries.
Kate's emphasis is helping students develop the tools they need to manage stress, relax deeply, and become active participants in their own healing. With over 20,000 hours of teaching experience, Kate is a master in adapting postures, and creating custom practices for each of her students, that leave them feeling empowered, and centered in their essential self.
Kate teaches private and semi-private Yoga therapy sessions to any open-minded student worldwide via FaceTime/Skype, and to committed students in her beautiful Belleair, FL studio.
Please note that no group sessions are currently offered. However, feel free to send me an email and I'd love to tell you about my upcoming workshops!